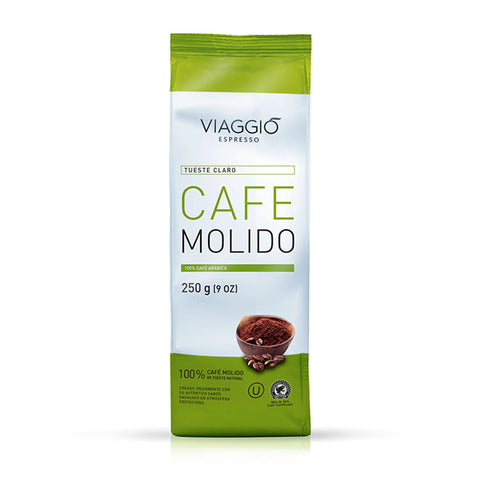 LIGHT ROAST | 250 GRAMS OF GROUND COFFEE
SGD 14.40
SGD 18.00
you save SGD 3.60
100% naturally roasted ground coffee without preservatives, without added sugars or aromas.
Ground coffee created from the best Arabicas.
Its light roast offers the maximum expression of the acidity of its grains. This original blend 100% formulated from the best Arabicas results in a balanced coffee of body and medium floral acidity with notes of chocolate and red fruits.
Nutri-Grade: A