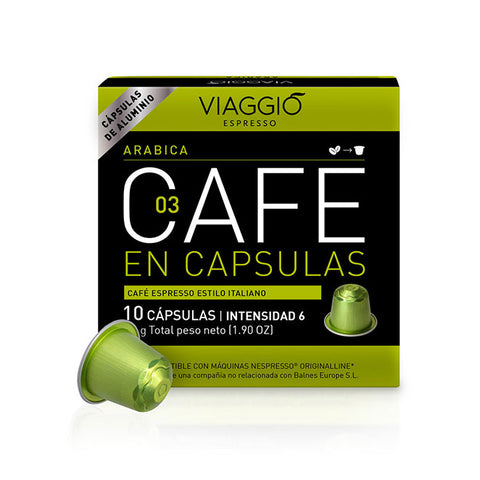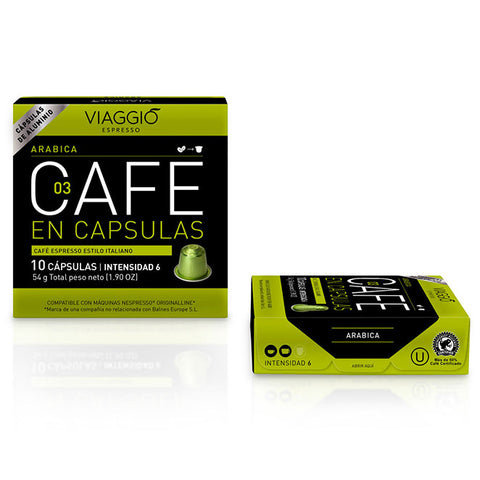 ARABICA | 10 NESPRESSO® COMPATIBLE COFFEE CAPSULES
SGD 7.00
SGD 9.90
you save SGD 2.90
100% naturally roasted ground coffee.
Born from the blend of the best Arabicas, this coffee manages to captivate the senses thanks to its intense and delicate flavor.
The aroma with citrus and floral reminiscences and its medium roast cause a pleasant taste with just the right touch of acidity.
Its lightness and sweetness are proof of the quality of its grains, as well as its persistent creaminess.
Nutri-Grade: A