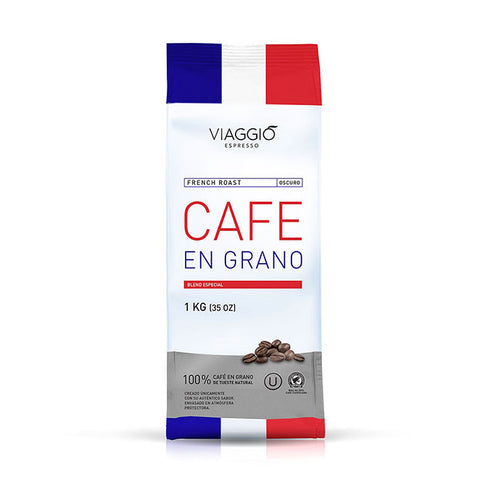 FRENCH ROAST | 1 KG OF COFFEE BEANS
100% natural roasted coffee beans without preservatives, without added sugars or aromas.
Very dark roasted coffee beans with plenty of body and pronounced flavor with a touch of bitterness. This blend has low acidity and an intense flavor thanks to the dark roasting of each of the origins that make it up.
Nutri-Grade: A