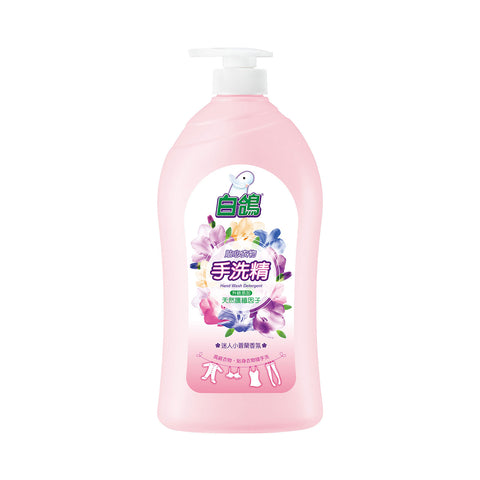 Hand Wash Detergent - Freesia Fragrance (手洗精 -迷人小蒼蘭香氛)
Classic department store quality.
Freesia fragrance with woody fragrance, leaving a charming scent to the clothes after washing.
Charming freesia fragrance specially designed for handwashing of personal clothing.
No fluorescent agent.
Does not irritate the skin.
Press nozzle design.
Suitable for handwashing clothing.
Package: 1000 ml x 1 bottle
經典專櫃級 小蒼蘭香氛—木質香調,讓洗後衣物散發迷人氣息 迷人小蒼蘭香氛專為手洗貼身衣物設計 不含螢光劑 不刺激肌膚 按壓式噴頭設計 適合手洗衣物
包裝: 1000 毫升 x 1 瓶